Glass House Catering
scratch cooking × full service event planning
Located in the greater Ann Arbor area, servicing southeast Michigan and Northern Ohio.
Opened in 2008 by our sister restaurant, Evans Street Station in Tecumseh, Glass House started as a cozy cafe inside Palmer Commons at the University of Michigan and has not stopped growing since, In the years that followed, we branched out into the catering world and have spent the past decade perfecting our craft and becoming one of Ann Arbor's favorite for weddings, catered lunches, social events and conferences. Our unique style of scratch cooking means just that, we know every ingredient in every menu we make and take pride in serving you and your guests real food.
Phone
(734) 272-6489
Location
878 S. Grove - UR
Ypsilanti, MI 48198
Hours
M-F 9a-4p
F-Su private event hours by request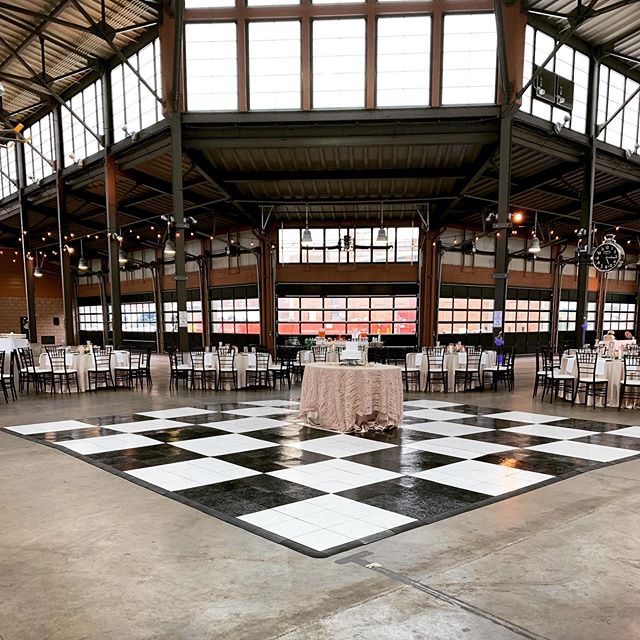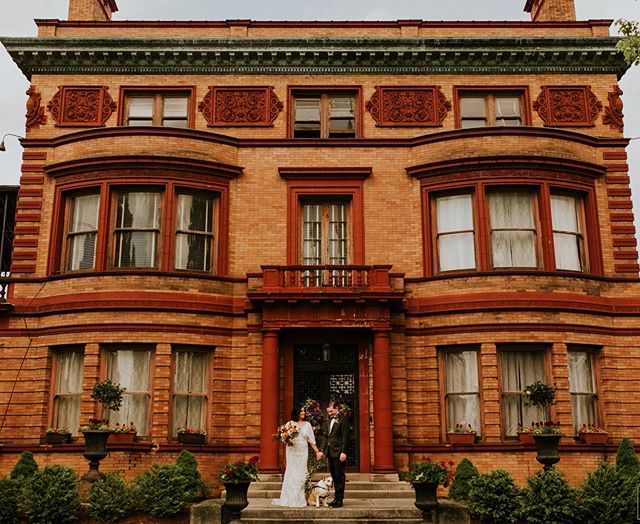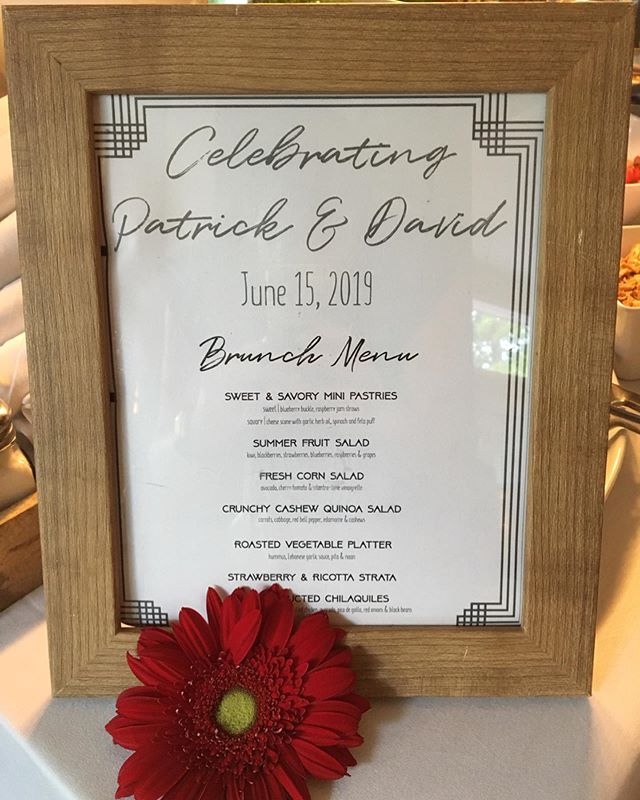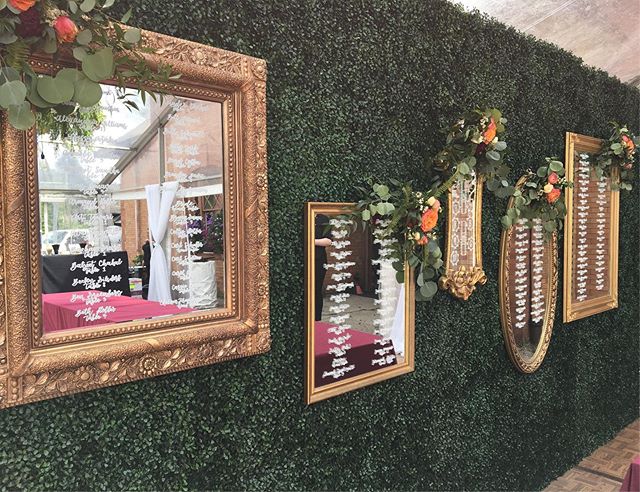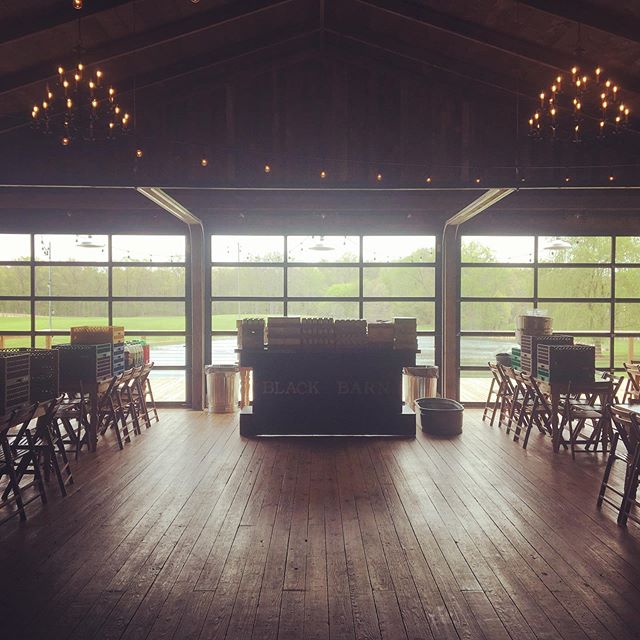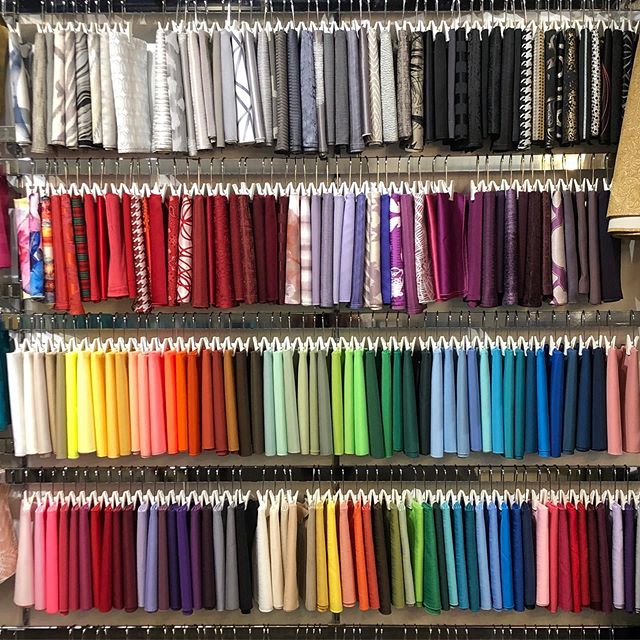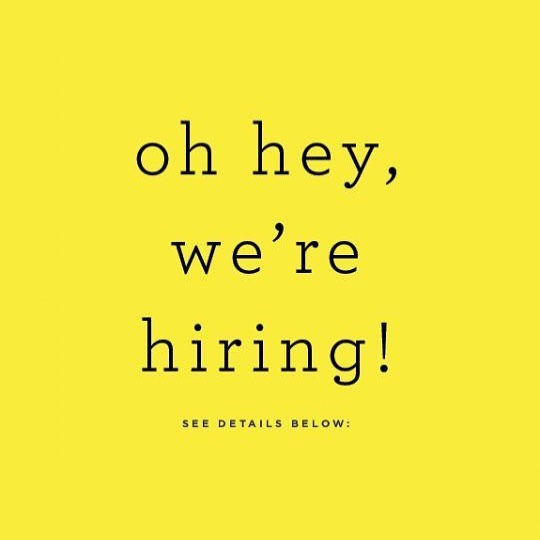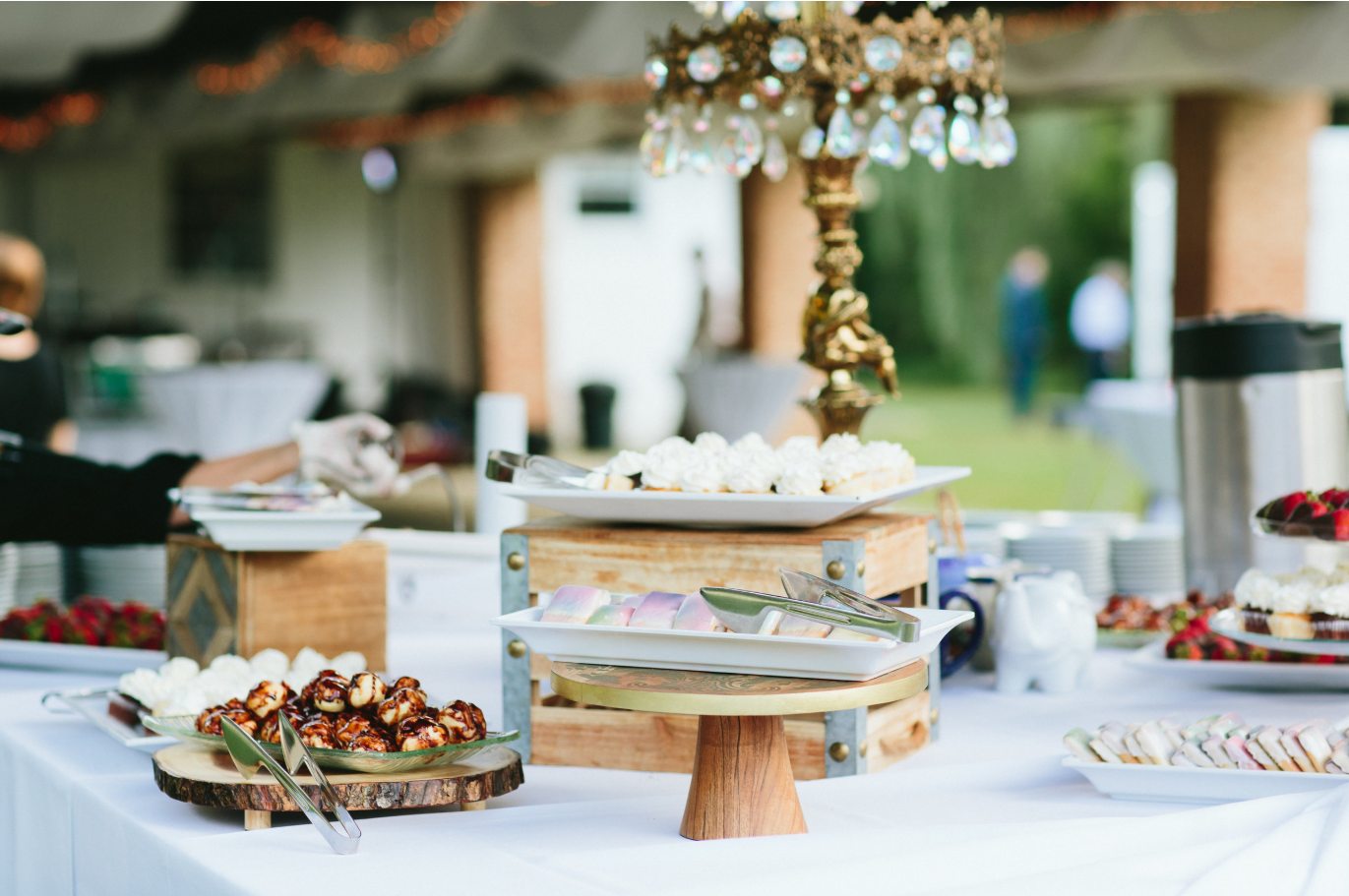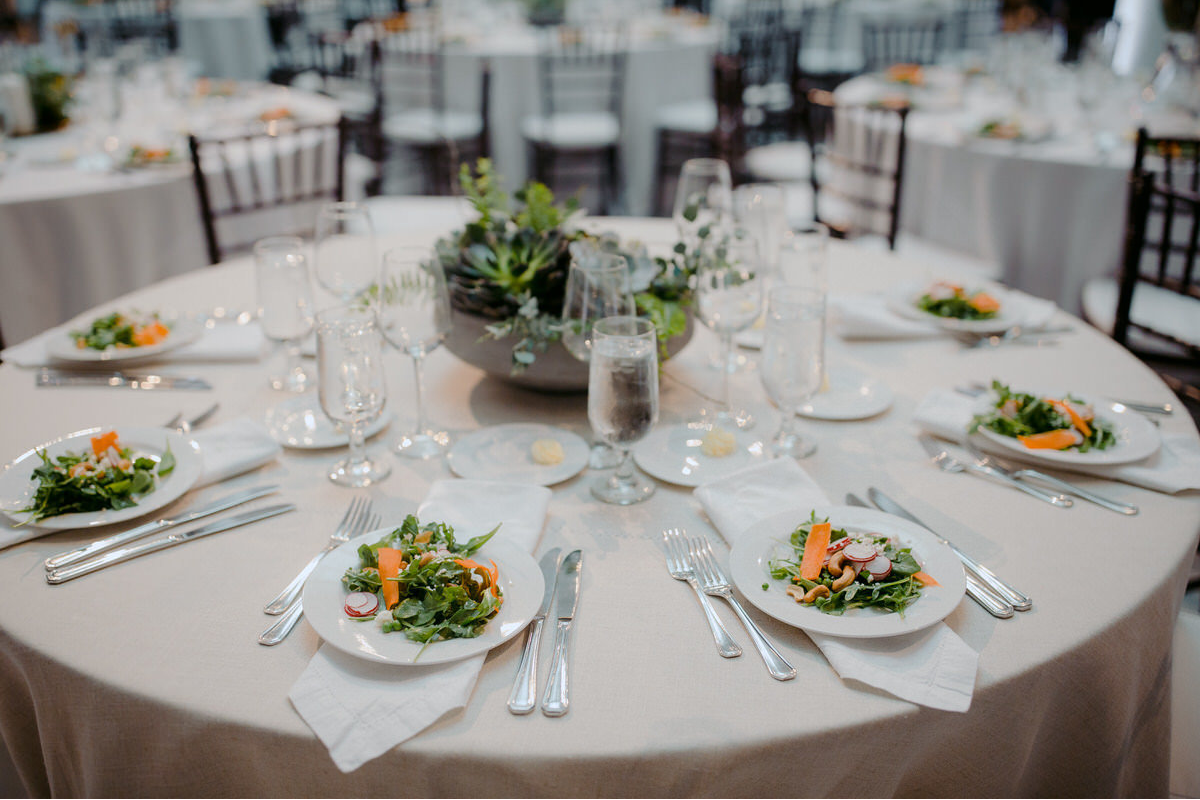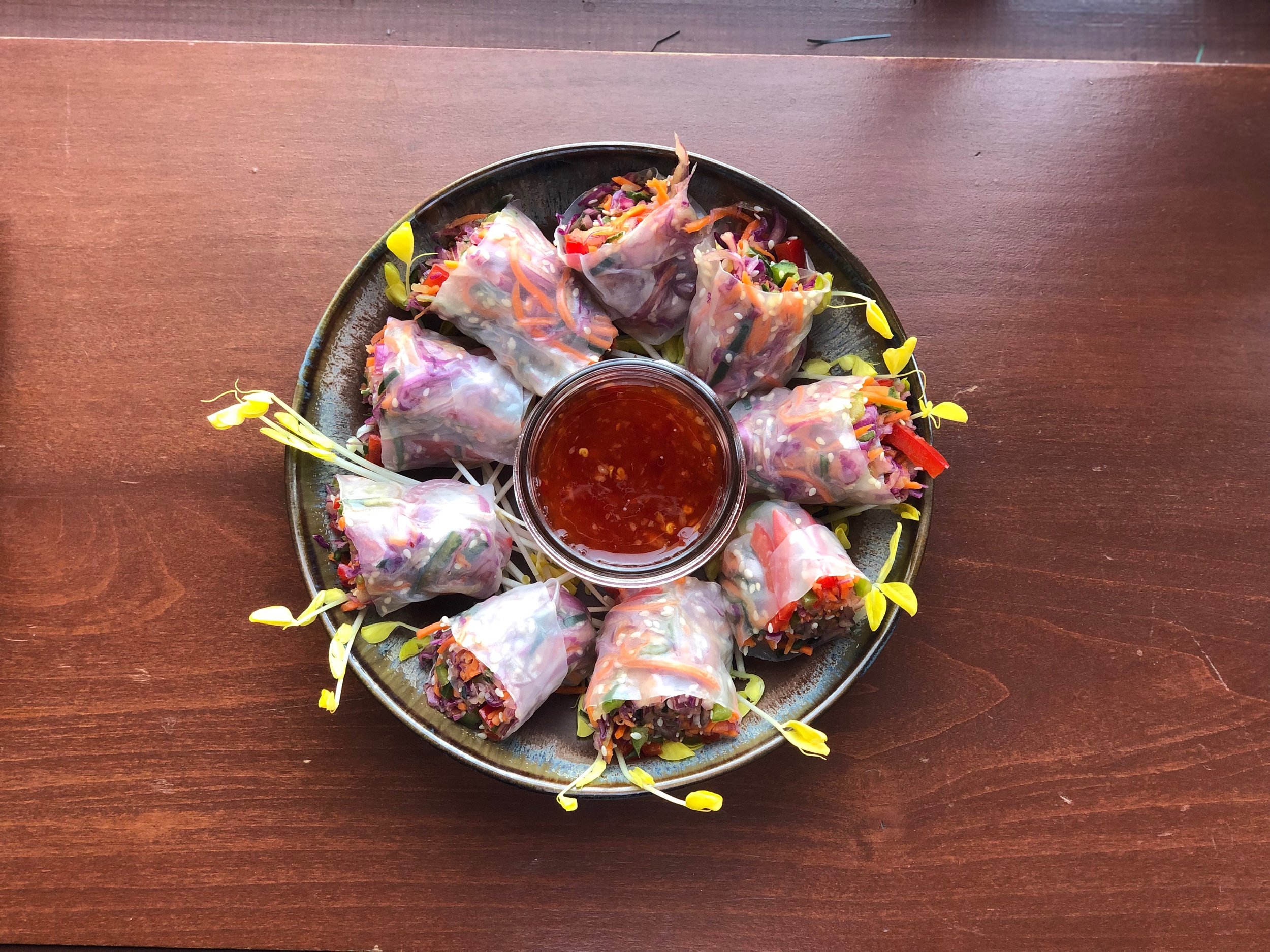 "We cannot thank you enough for such a great event and meal last night. The food was absolutely delicious, your staff was incredibly kind and helpful, and everything ran so smoothly! I would recommend your service to anyone and everyone I know. And also, thank you again for all of your help planning this event."
— Liz G
"Everyone raved about the food and service and, like promised, Chris and I just enjoyed the day without having to worry about any part of the set up, cocktail hour, ceremony-to-reception flip, dinner, and tear down."
— Heidi & Chris
"I would recommend Glass House Catering to anyone wishing to host an event in the Southeast Michigan area. They are fantastic and took a lot of stress off the event planning process!"
— Helen G.
"Glass House was a great choice for us. From the beginning, Glass House was receptive to making a delicious nontraditional wedding reception meal from cocktail hour to dinner. We had an asian theme cocktail hour followed by a family-style German-inspired wintry meal. The food speaks for itself. It's tasty, flavorful, and well-seasoned. We had tried two other caterers and by far, Glass House was the best. It really stood out.
The staff were professional throughout the evening. Many of our guests commented that Glass House was the "best" food they have eaten at a wedding. We were and are very happy with our choice! We would happily use their services again for other events."
— Julie B
"I worked with Glass House from a vendor's perspective as the event planner and I can't say enough about how fabulous everything was. The team was nothing short of phenomenal. They arrived punctually and seamlessly set everything up, which I know was not an easy feat with all of the venue complications and multiple set up locations. . Guests were wowed with sumptuous hors d'oeuvres like steak tar tare, ahi tuna, crab cakes and bacon wrapped shrimp. Not only was everything delicious, but the presentation was gorgeous. The desserts were also divine, a truly beautiful array of exquisite confections which were beautifully displayed. What really impressed me with Glass House was not only the stunning food and presentation but the top notch service of their team. Not only was everything incredible during the event, but their work ethic really shined at the end of the night when everything was left spotless. Caterers with splendid food, swoon worthy presentation and impeccable service are almost impossible to come by, but what truly sets Glass House apart is the integrity of their character. I am endlessly thankful for their hard work and so filled with gratitude for their service. I could not recommend them enough!"
— Elite Events
"Glass House catered our wedding, and we were SO happy with them! I cannot say enough great things about their delicious and beautifully presented cocktail hour hors d'oeuvres, dinner, and late night snack!! My husband and I wanted a somewhat less common meal format (food stations) and had some unconventional ideas for the theme of each station. Glass House was able to deliver on every single request we made, which made our reception perfectly, uniquely "us." Courtney, Gretchen, and the rest of the staff we encountered were wonderful to work with. Courtney, event manager, was our primary contact and was very responsive, prompt in her communication, and accommodating all the way through. A couple of the catering staff approached us during the reception just to check on us and make sure everything turned out okay, which I thought was so nice, considering how busy everyone was. Neither my husband or I could pick a favorite food because it was all so mouth-wateringly perfect. I could not count all of the guests who approached me to comment that our wedding had the best dinner of any wedding they had ever been to, hands down. And the best part of all the compliments was that no two people had the same favorite food. One of the groomsmen was obsessed with the mac and cheese bar, my maid of honor loved the spring rolls, one friend went nuts over the sushi, and so many people said they loved the flatbread pizza that I lost count. There was truly something for everyone to rave about. Highly recommend this catering company for any event!"
— Rebecca N
Location:
878 S. Grove - UR Ypsilanti, Mi 48198
Office Hours
Monday - Friday | 9am-4pm Saturday | by appointment
Contact
734.272.6489 info@ghcatering.net